Melzi1.0 1284 is most popular DIY 3D printer mainboard, it's integrate all function in one PCB board . we change the connection way from tie to screw up which is make it more easy to use.
 Product Description
• Technical Specifications

• Colour: Green

• Material: PCB

• Size: 210.4*48*7mm

• N.W.: 158g

• Remark: 12V work voltage

• Can control MK1 heated bed( Power:96W)

• Main control IC: ATMEGA1284P, compatible Sanguinololu.

• integration of 4 pcs A4988 stepper motor drive

• FT232RL USB connector

• SD card printing function

• Package: Sealed Anti static electricity bag + desiccant


Because of the sense resistor in the
stepper driver circuit (which is 0.05 ohms rather than 0.1 ohms, which the
Melzi V2 reference design uses), this effectively means that the stepper
driver is trying to supply the stepper motors with 2.5A when the tirm go to the limit! This is beyond the
limit of the stepper driver (it will overheat and mis-step) and beyond the
current limit of most NEMA 17 Stepper motors, which can get very hot. So that the best choice is buy the custom made NEMA 17 Stepper motors for 3D printer from us.
Download Link: http://www.rp3d.com.cn/upload/file/1422414625.rar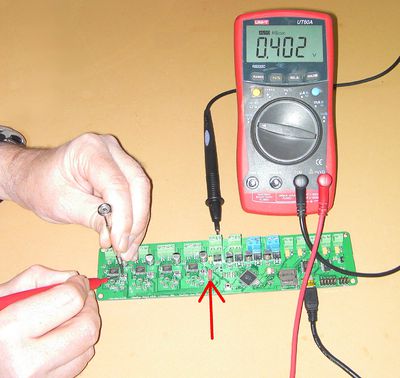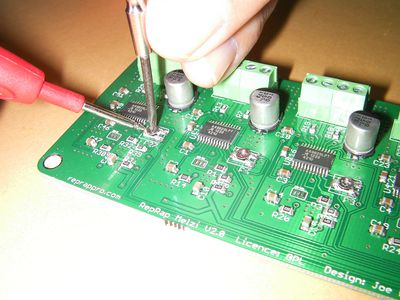 Current Reviews: 0
This product was added to our catalog on Wednesday 12 November, 2014.