Fully assembled MK2 heated bed  for DIY 3D Printer
Include the glass with the kapton tape, pcb heated bed mk2a,  spring, wood piece, aluminum panel, LM8UU holder, belt clip and so on.
no soldering needed for your mendel 3d printer any more!
 Product Description

• Product Description
• Technical Specifications
• Colour: Red
• Material: PCB
• Size:214*214mm or customized
• N.W.: 158g
• Model: 2a, 2b, 3a
• Compatibility
• Machine: Reprap, makerbot,ulitmaker
PS
with LED, ressistor & high temperature wiring for full set of heated bed(with aluminium board, glass board, clips, springs, nuts, temperature sensor etc)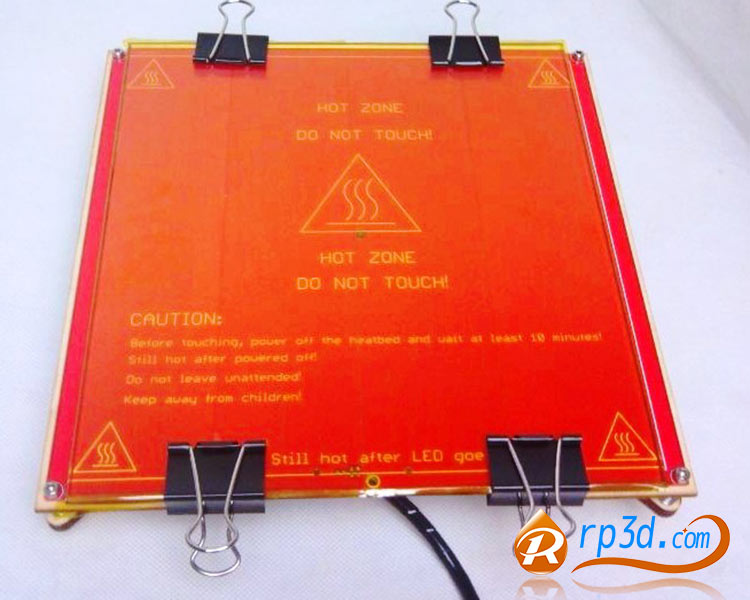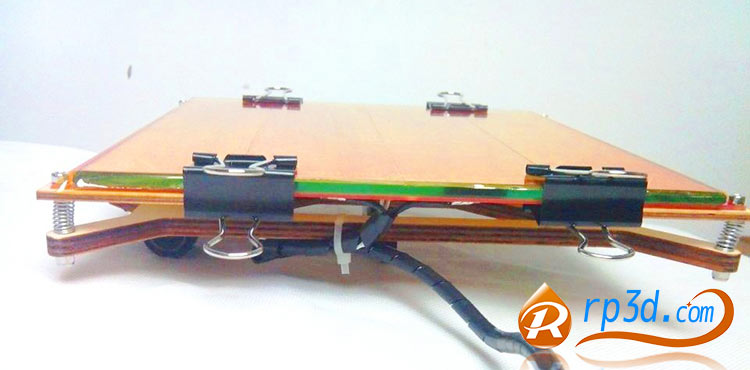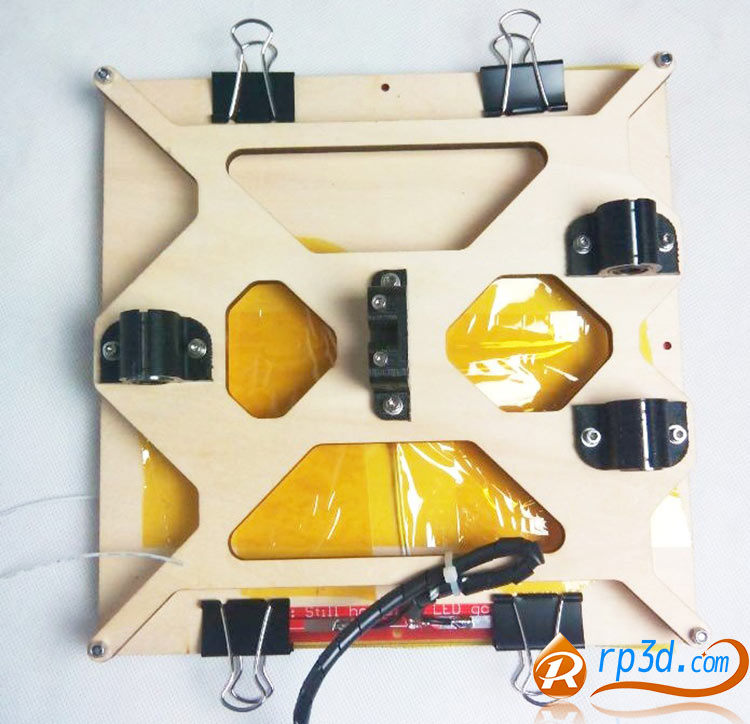 Current Reviews: 0
This product was added to our catalog on Friday 14 November, 2014.