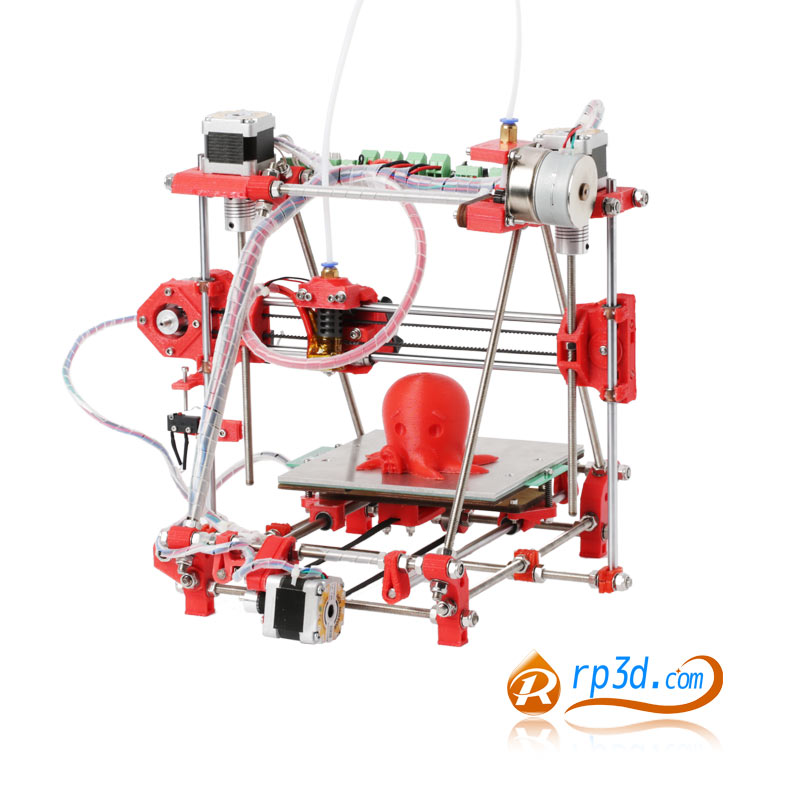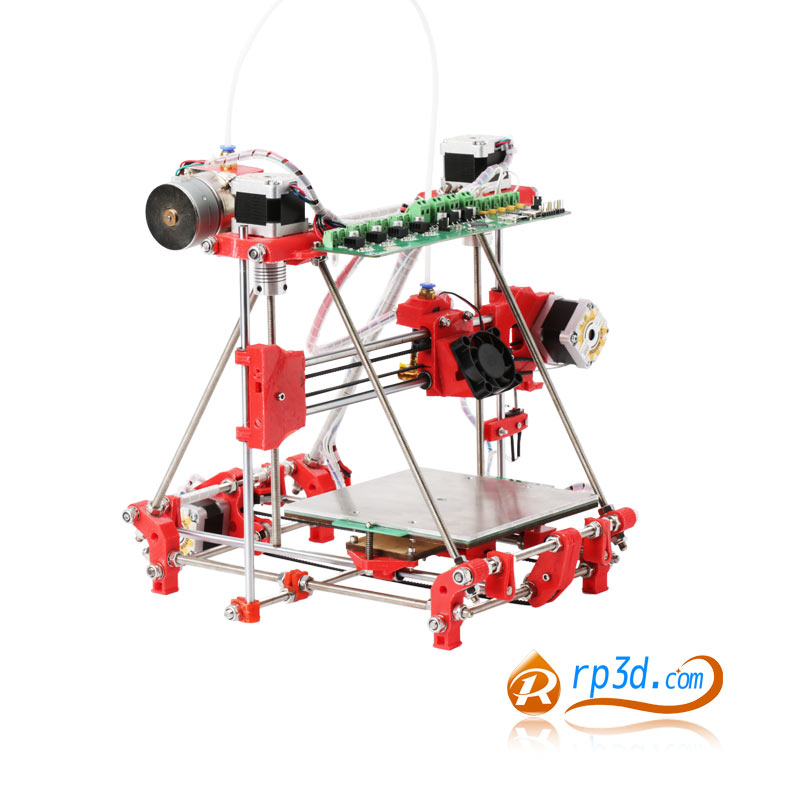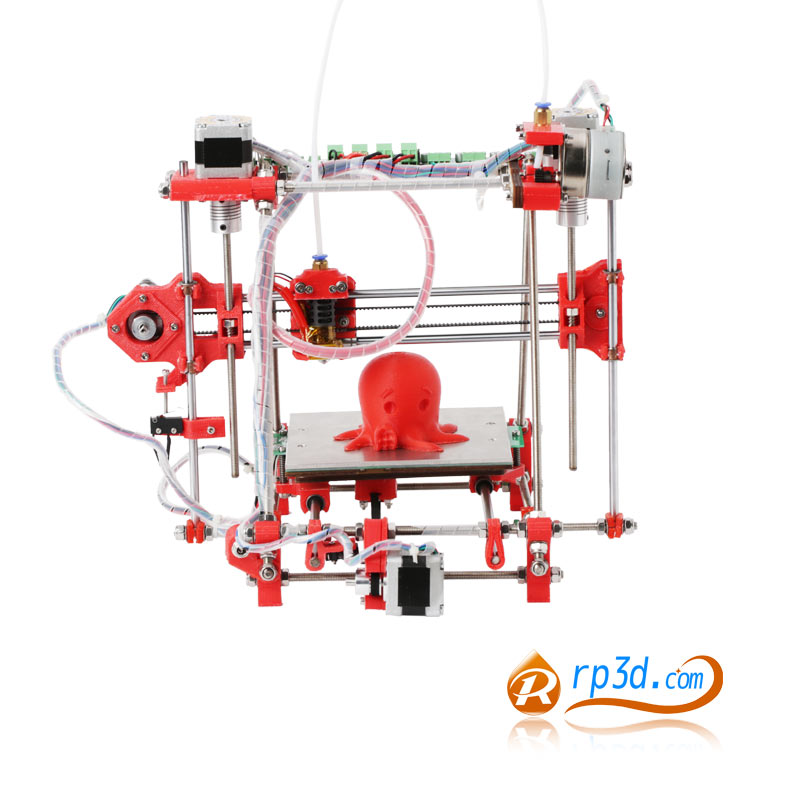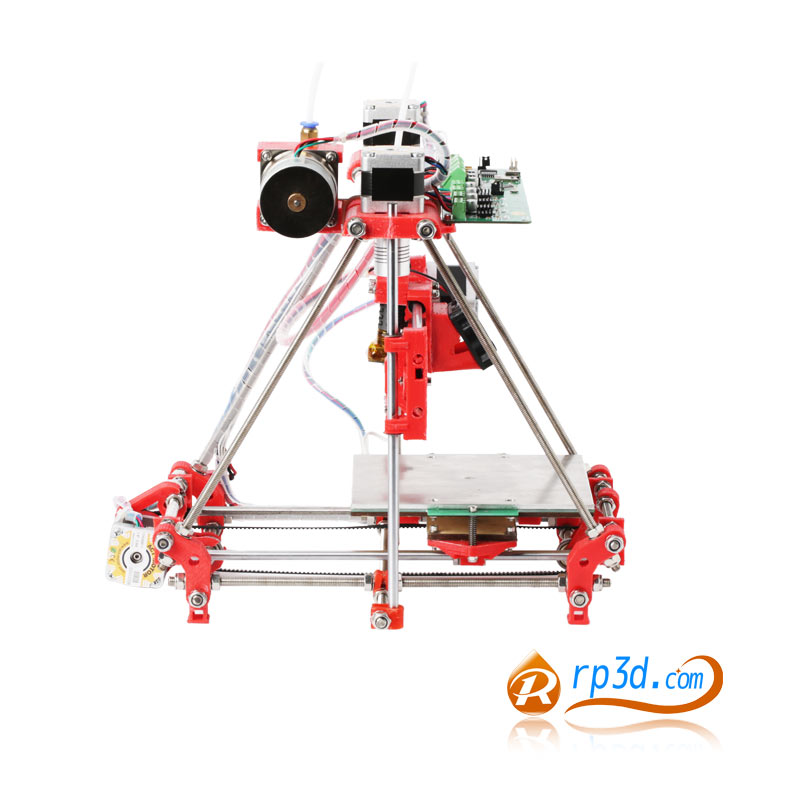 Product Description
• Zurong is Chinese fire God, We named this Smart ,Portable mini medel 3D printer is hoping that it can speed up 3D printer development just lik a spark in the wild which can light up all planet.
• Technical Specifications
• Package : Wooden box
• Build Size: 140mm*140mm*70mm
• Package Weight: 10kG
• Nozzle Diameter: 1.75mm / 3mm
• Filament Type: ABS/PLA
• Filament Size: 1.75mm/3mm
• Precision: 0.1mm
• Layer Thickness: 0.2mm-0.4mm,Adjustable
• Print Speed: 24-40cm³/H
• Recommended Speed: 60mm/s
• Mobile power supply
• Heated Bed
• Connection: USB/SD card
• Compatibility
• Software: Replicator-G, Replicator-host, Cura
• Other Requirements
• Basic language skills to understand the instruction manual
• Certain ability to assemble the 3D Printer
Reminder:This is a Fully assembled DIY 3D Printer, not a kit! The package is wooden box, please contact us when you place order. We need to confirm the shipping cost.

Please see followed picture shows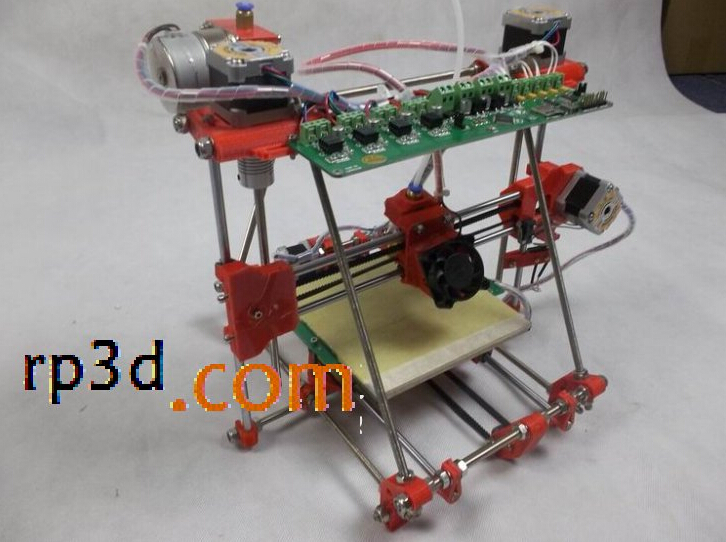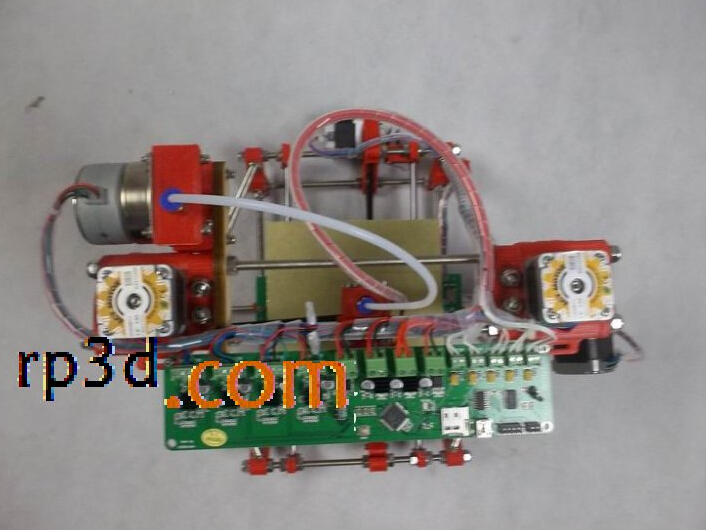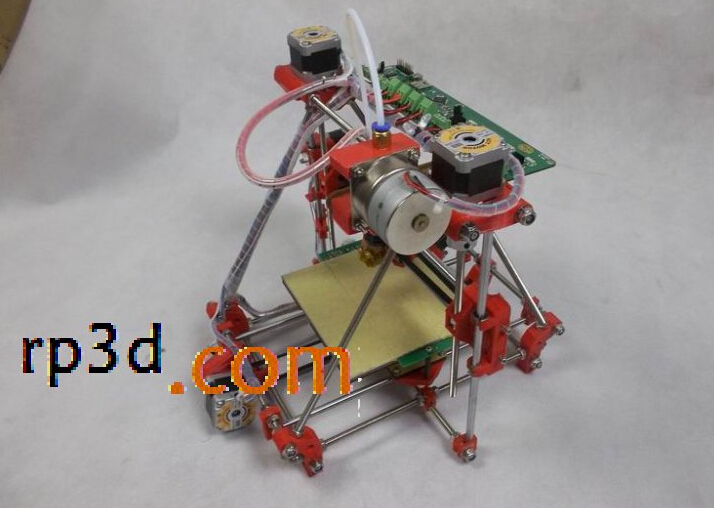 It's small, but easy so carry!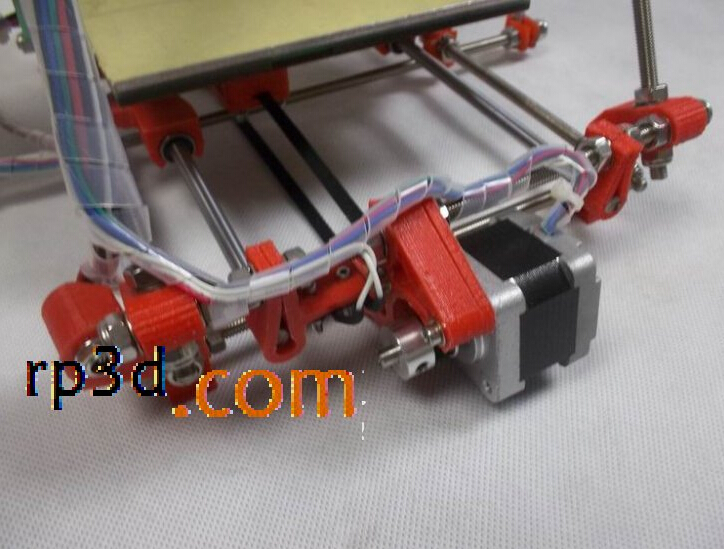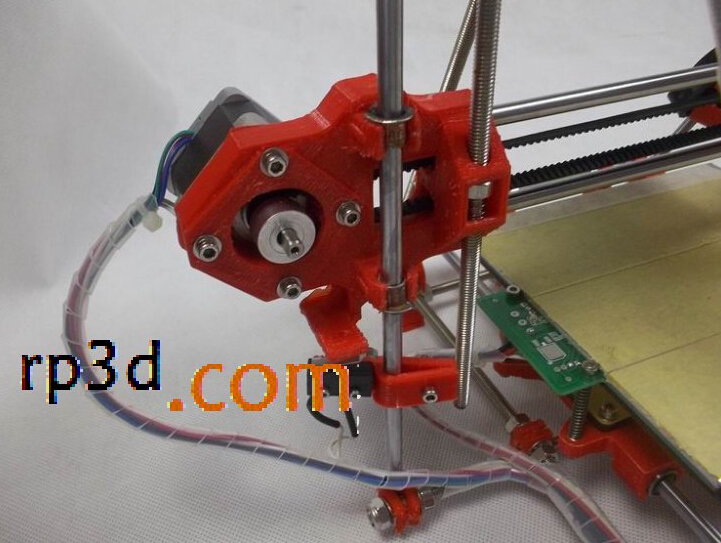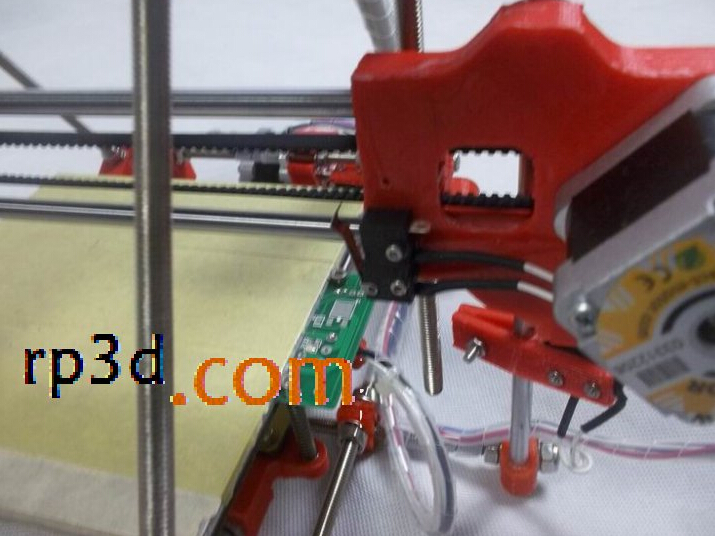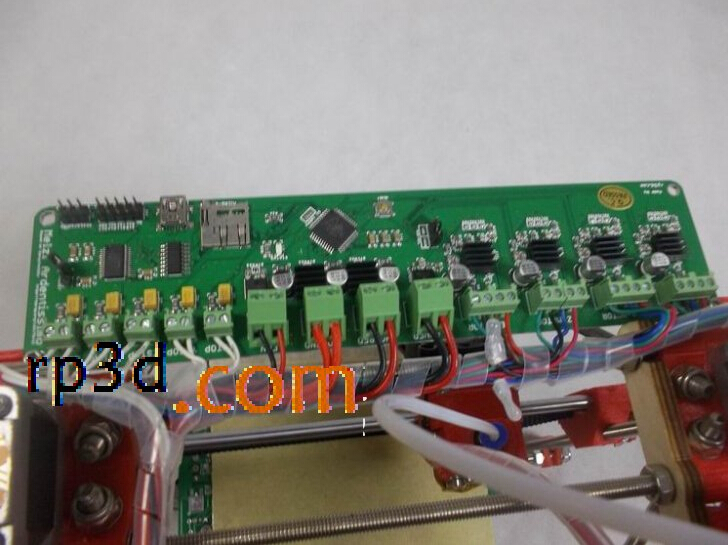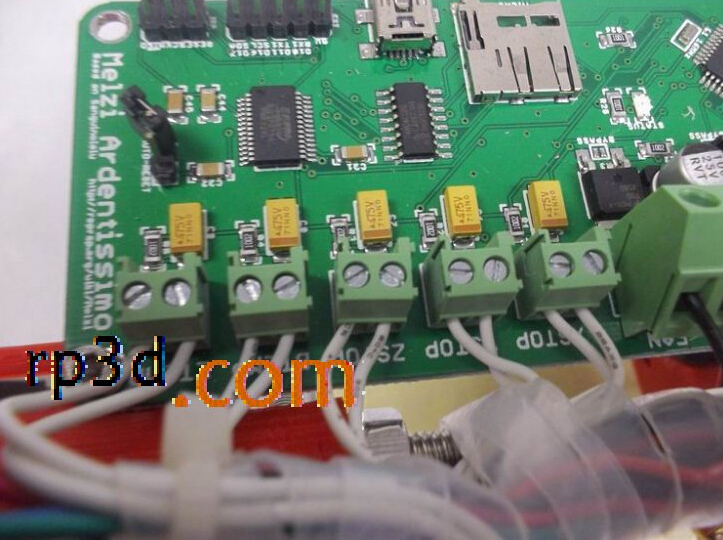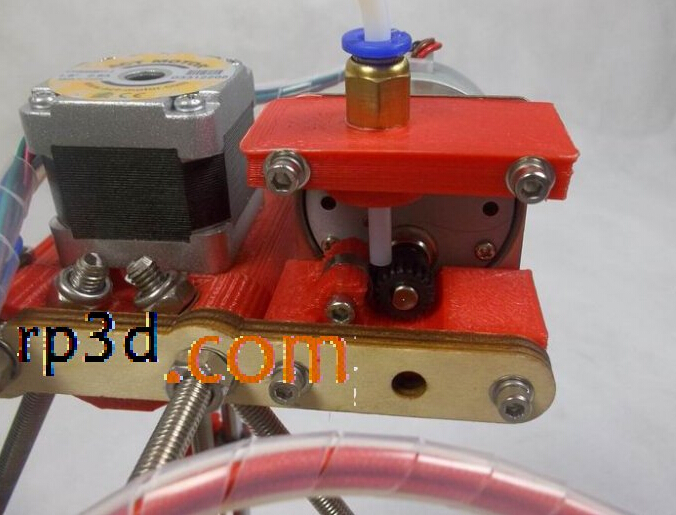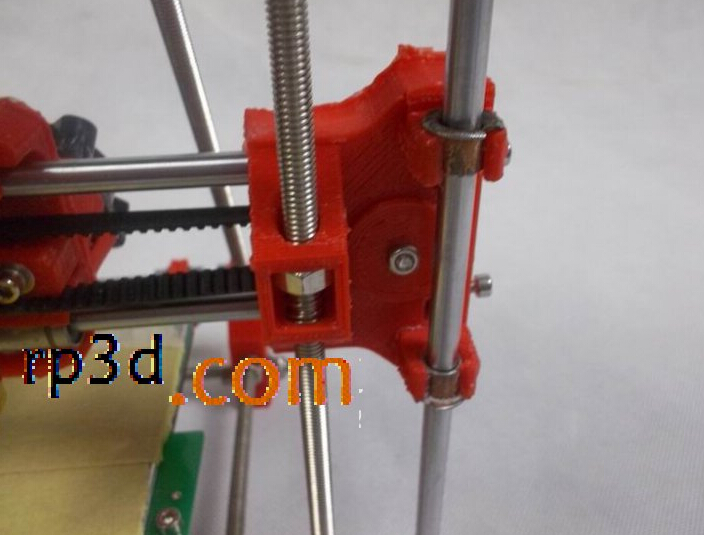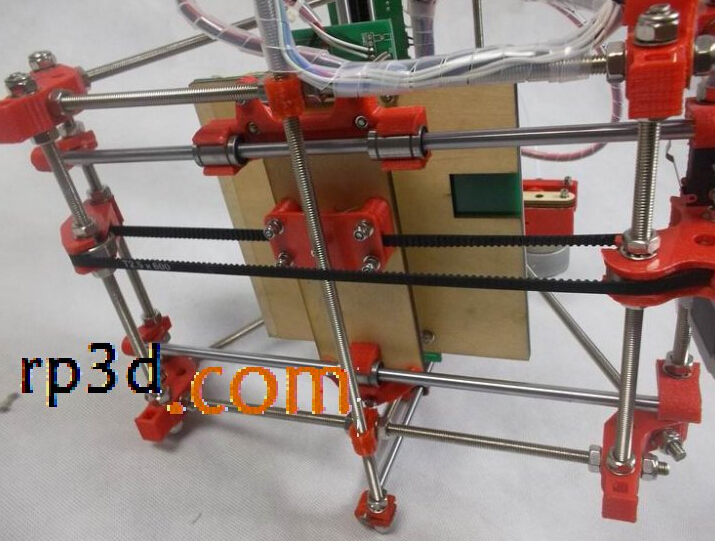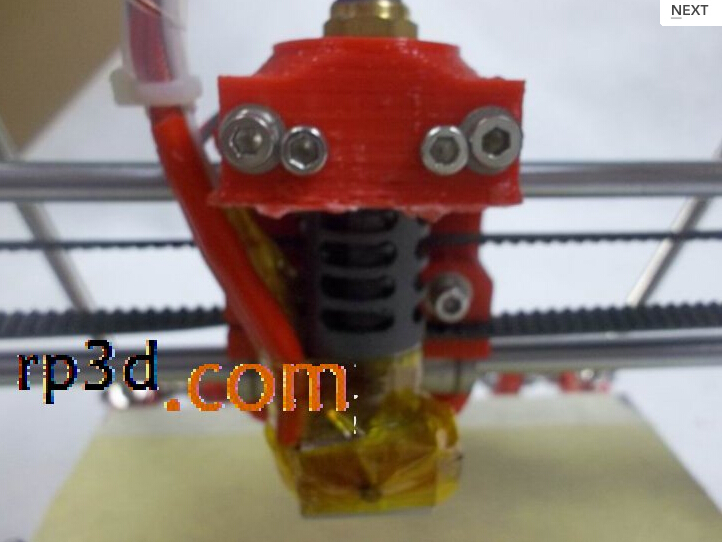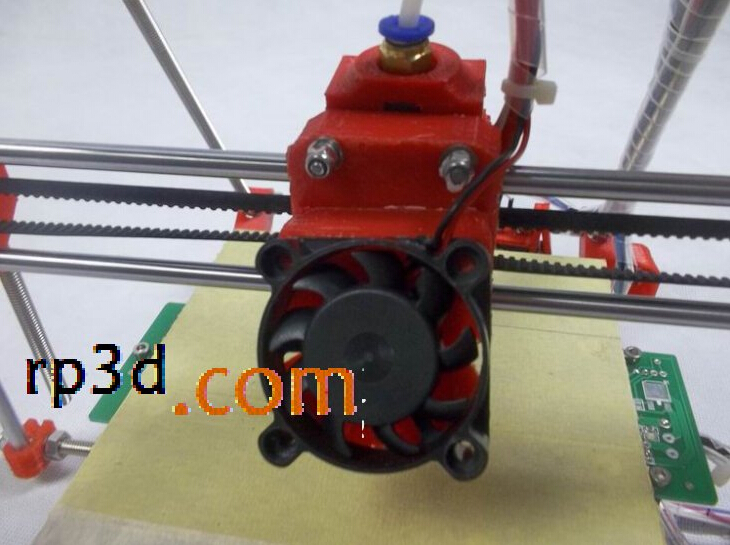 Current Reviews: 0
This product was added to our catalog on Friday 14 November, 2014.