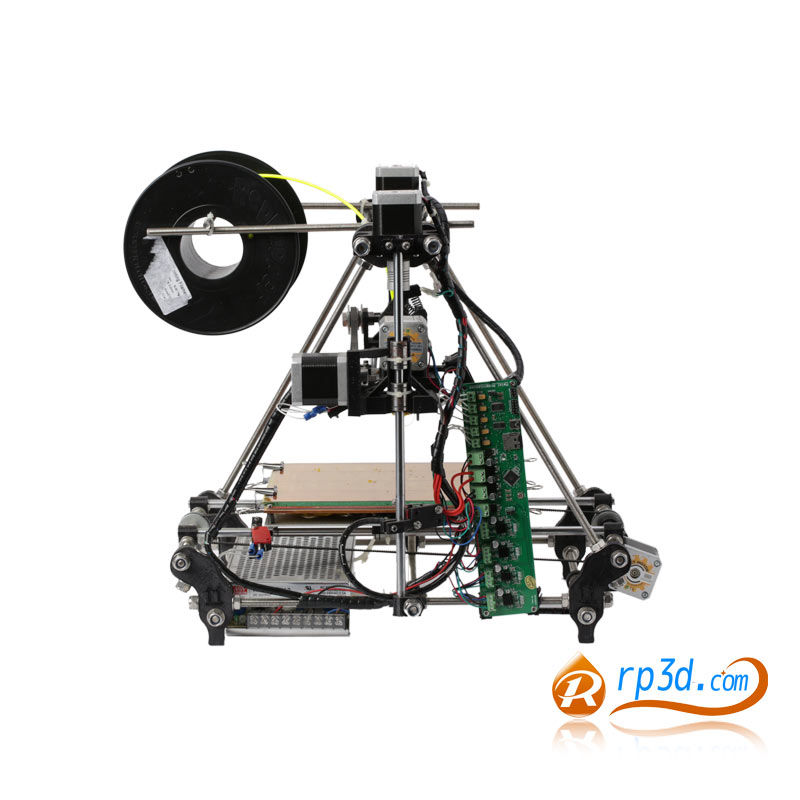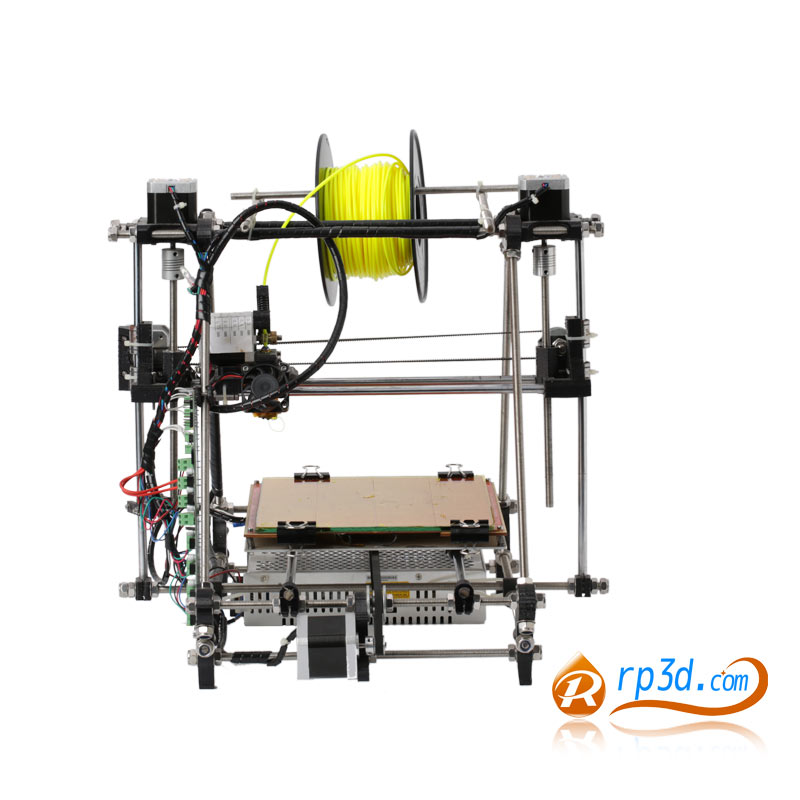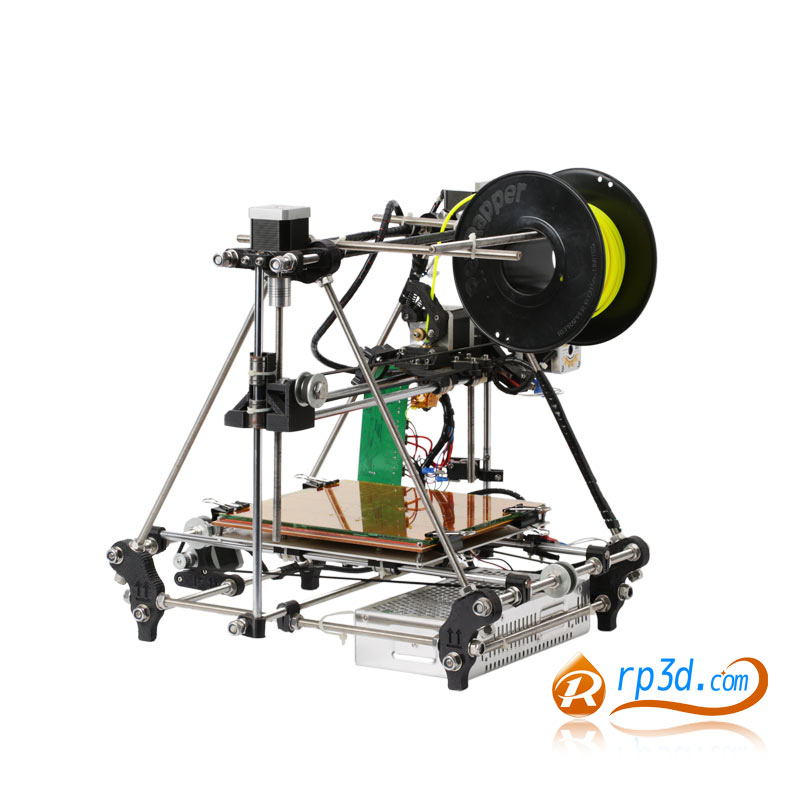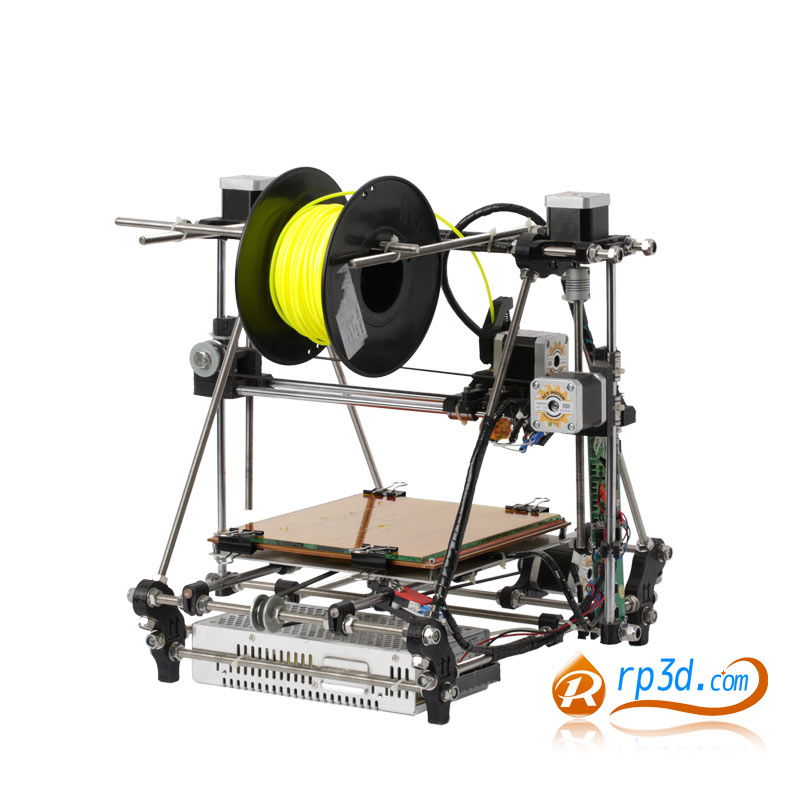 pangu 3d printer Pangu is a open source 3d printing machine, based on Prusa Mendel i2 with LM8UU liner bearing and K Extruder, coming with the Melzi electronics, include some tools and anything else needed for a working 3d printer.
Prusa Mendel is simplied version of Mendel form RepRap project.
RepRap is open source 3D printer.
Chinese legend said Pan Gu created the world by separating the heaven and the earth from chaos, use his axe. In my mind, 3D printer is a tool, like the axe. 3D printer can change the world, too.
More detail, refer to below documents:
Working Video:
Current Reviews: 0
This product was added to our catalog on Friday 14 November, 2014.