Pangu Mendel is the earlist popular version of DIY kit you can buy from the market, it's famous because it's easy to assemble and most important, it's replicate itself .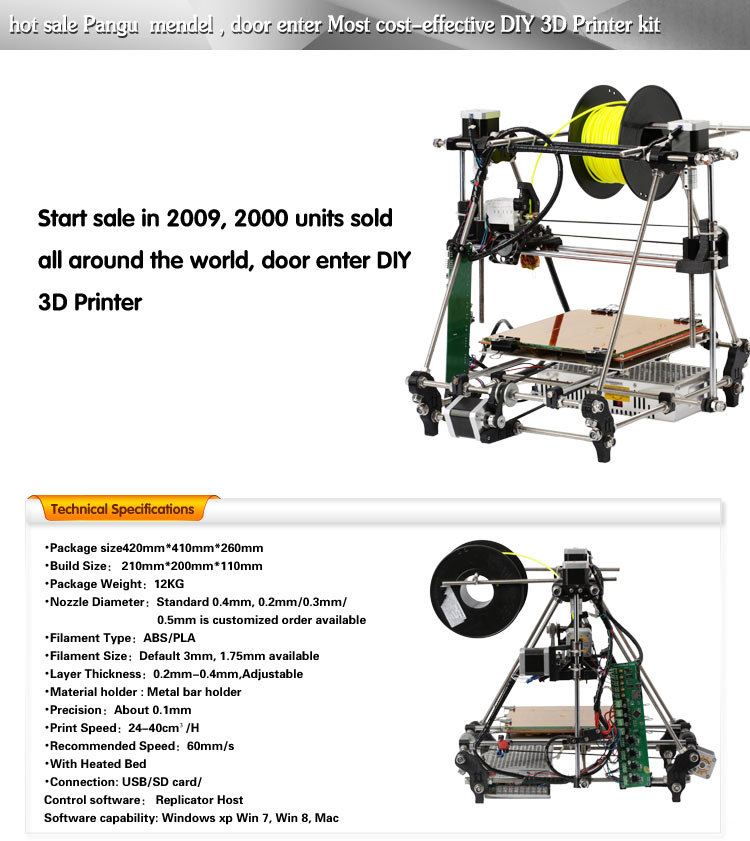 Helpful spare parts package: 6 kinds free spare parts
We all know DIY 3D printer may not so stable as professional business use 3D printer, during DIY the 3D printer, you may also broke some parts,what's more, international shipping cost is very expensive, when you ask for replacement, you may not get service in time, so according to our experience, we offer a free spare parts package to save your from this trouble and make you DIY experience more comfortable . The package including following parts
1 pcs extra nozzle kit which with heater and temperature sensor and related wires
1 extra heater
1 extra temperature sensor
1 extra limited switch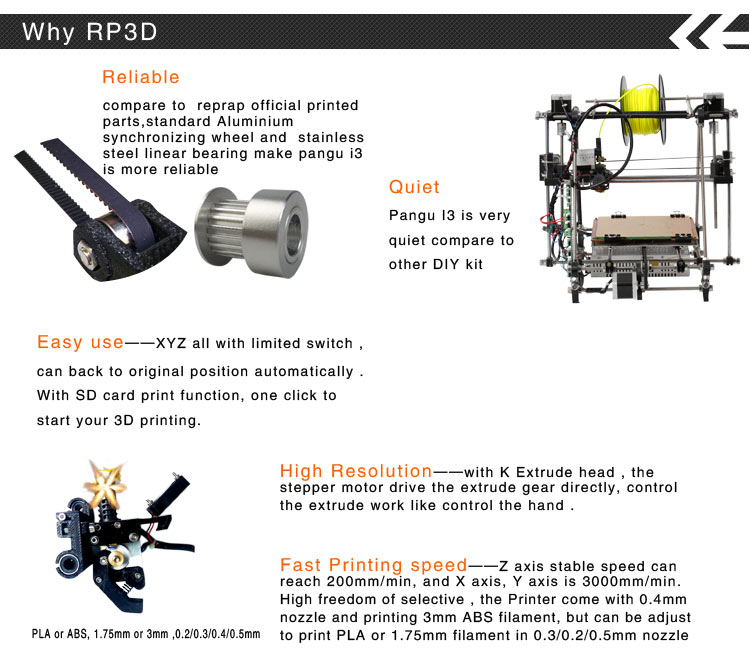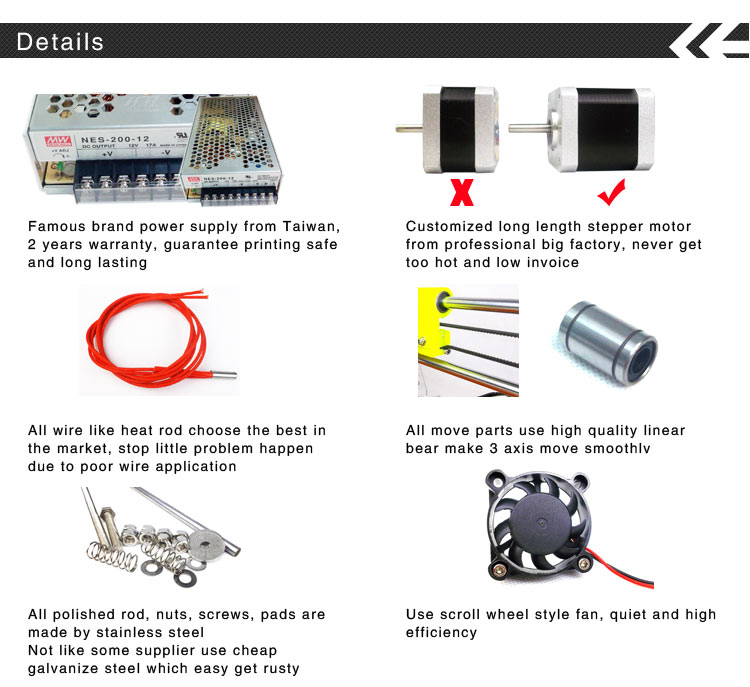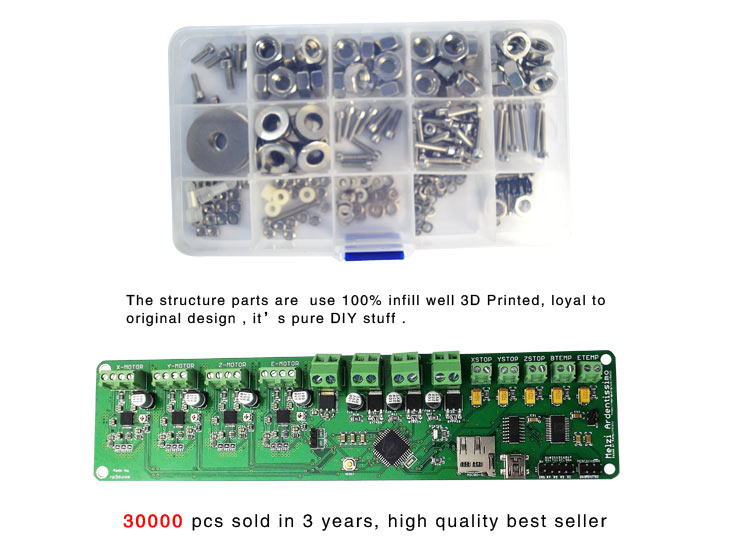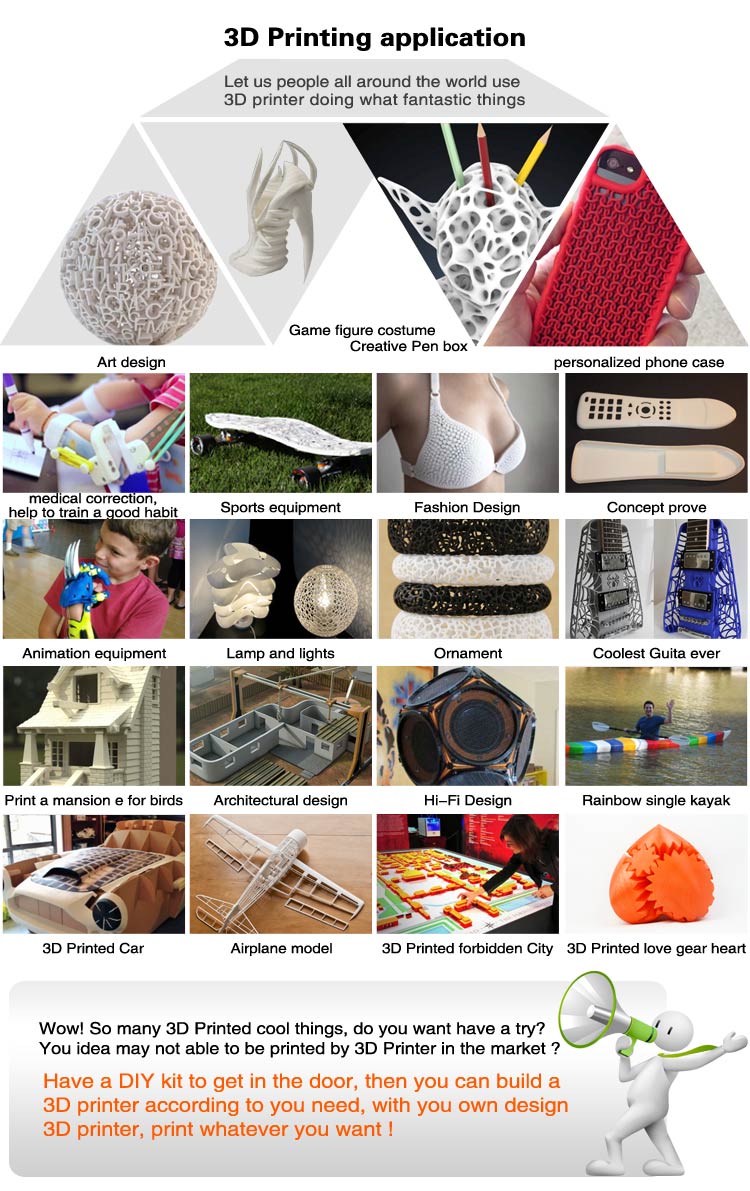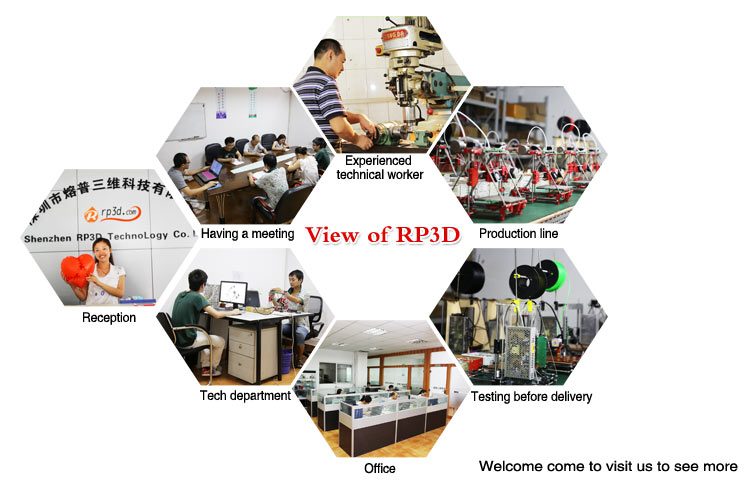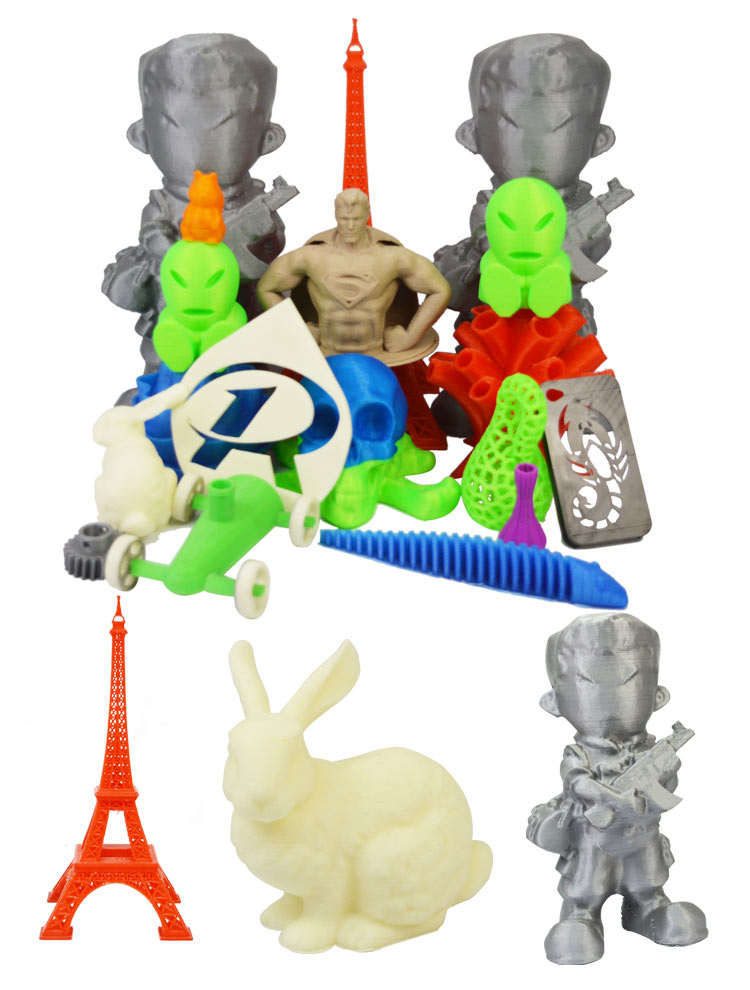 Current Reviews: 0
This product was added to our catalog on Wednesday 12 November, 2014.