The Ciclop 3D scanner is a 100% open source project.

Product features:

Scanning features: Scanning
precision: 0.5 mm,
Scanning time (configurable): 2-8 min,
Steps per rotation: 1600 max,
Scan volumen: (Ø) 250 x (H) 205 mm,
Maximum supported weight: 3 Kg.
Package Size:39*23*16CM
Package weight :3Kg

Note: This product is Ciclop 3d scanner kit, you need to assemble it yourself. All files can be found in Internet.
Download:
https://github.com/rp3d/ciclop (English Edition)
https://pan.baidu.com/s/1jGwAgzs (Chinese version)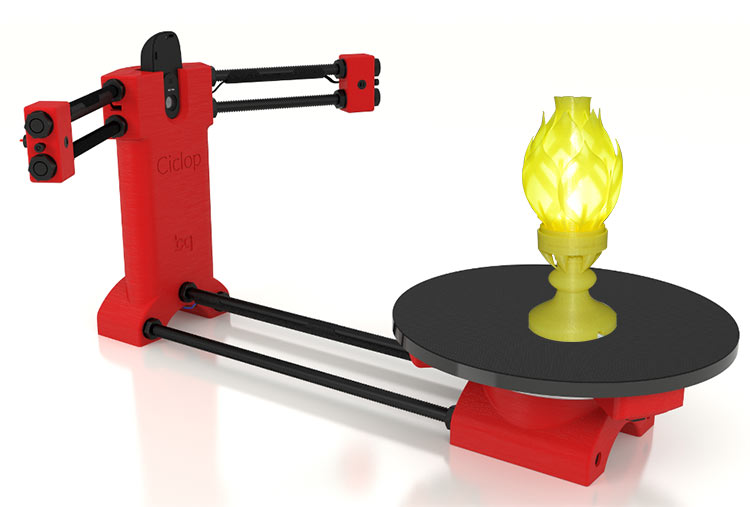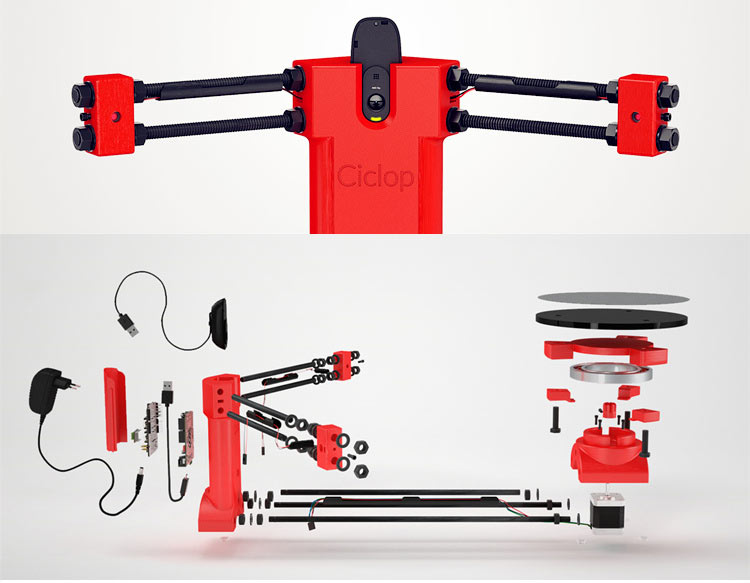 1, 1*Arduino uno controller
2, 1*ZUM Scan Expansion board
3, 1*A4988 stepper drive chip
4, 1*Logitech C270 HD Webcamera
9, 1*200mm acrylic chassis
11, 1*acrylic Calibration board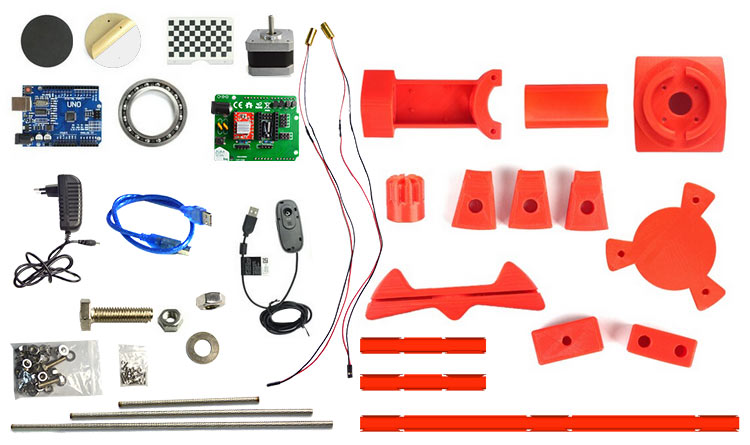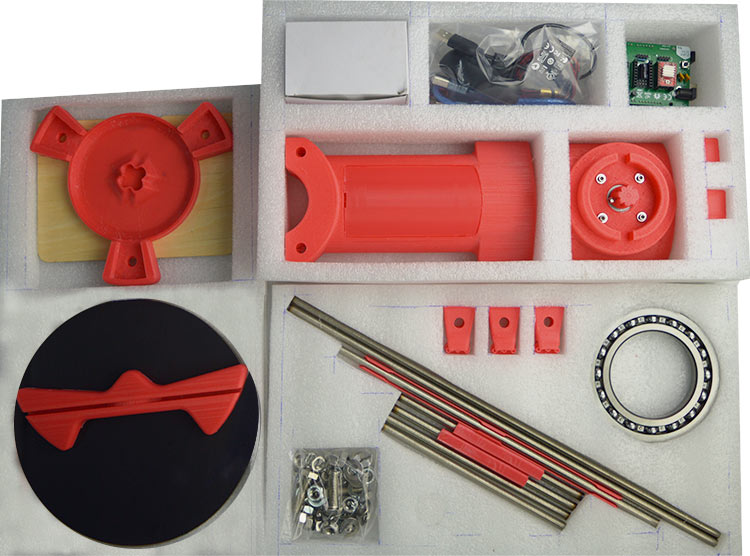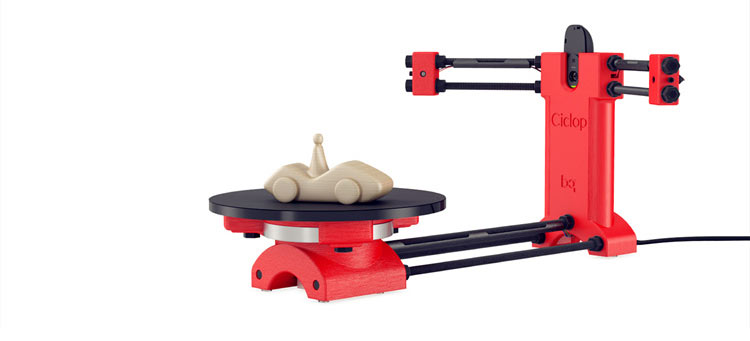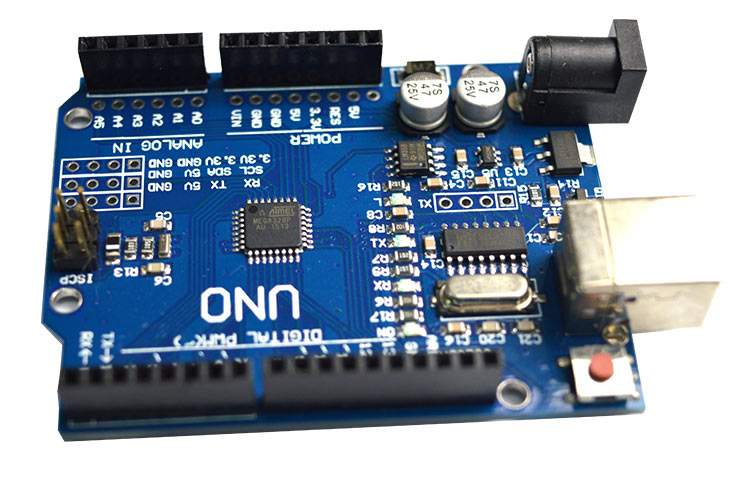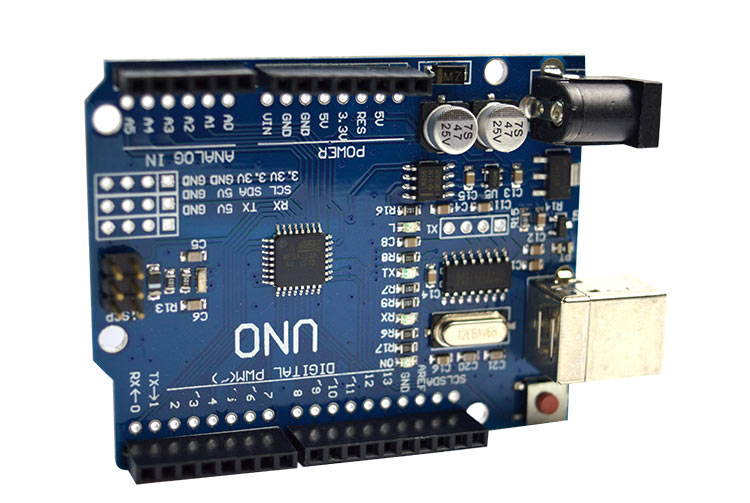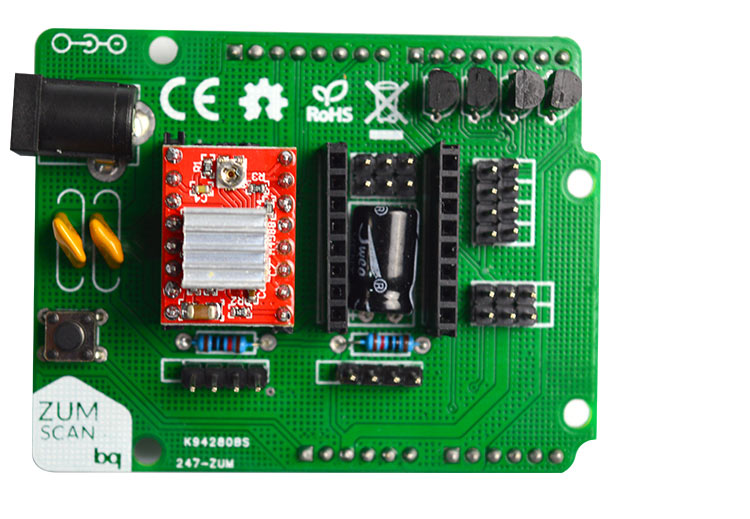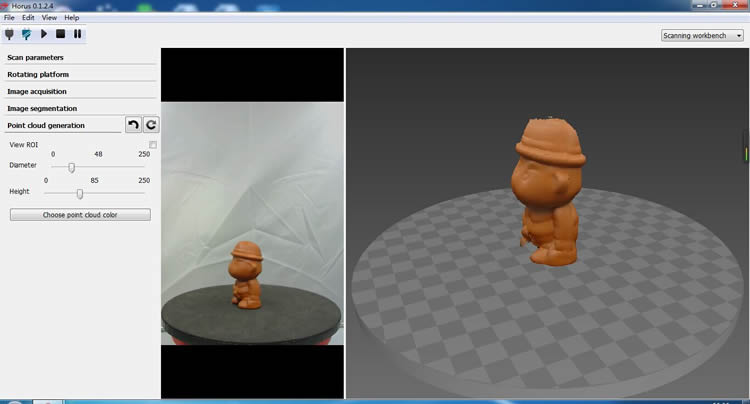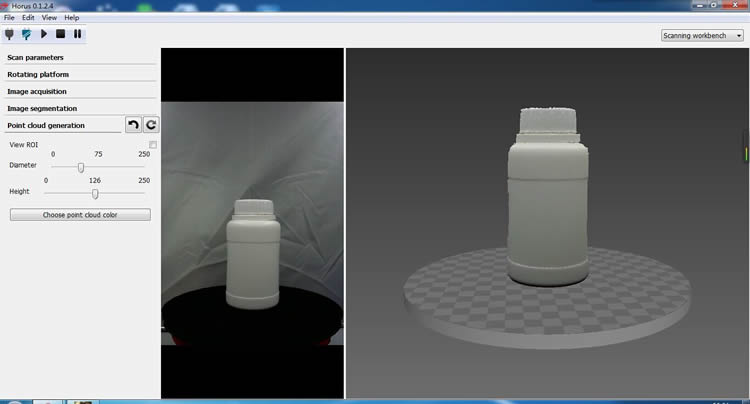 Current Reviews: 0
This product was added to our catalog on Wednesday 23 September, 2015.